Welcome to Edmonton Trailer
The Edmonton Trailer Group of companies is committed to provide and service quality, durable products and equipment to our customers. Our ability to understand the unique aspects of the transportation business is a key component to the development of long term relationships with our customers. All our staff takes tremendous pride in what we sell and service. The Edmonton Trailer group will be able to provide innovative solutions for all your transportation requirements. 
One of the best equipped facilities in Edmonton...
Edmonton Trailer has just relocated to a brand new 92,000 sq. ft. full service shop, wash bay and sales center. We have licensed, professional mechanics and welders on staff to serve you.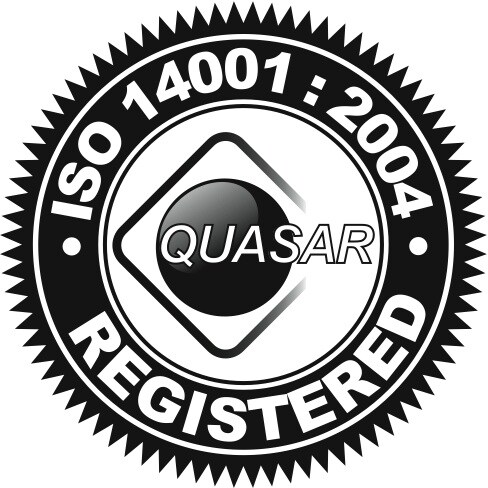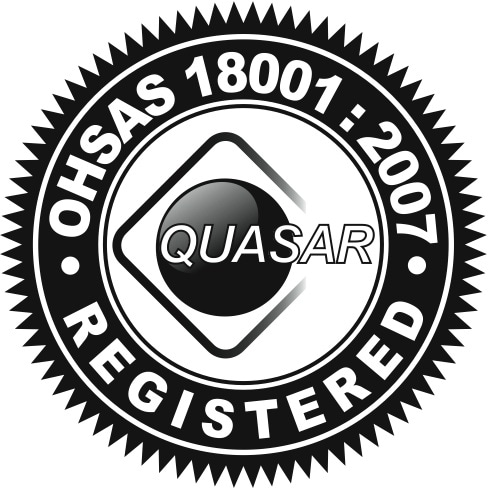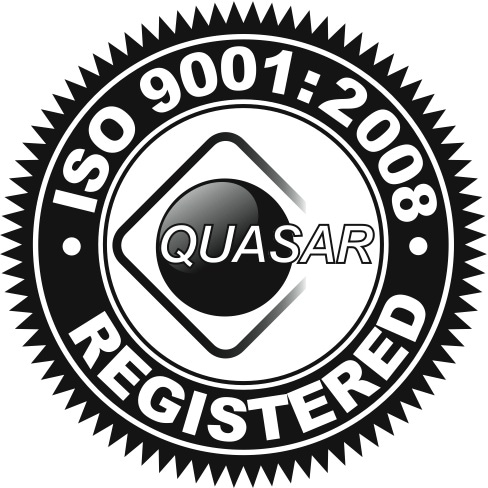 Service and warranty that is second to none...
We provide and maintain the best service and warranty the industry has to offer, so the customers' first choice when purchasing will be Edmonton Trailer Sales & Leasing Ltd.