ABOUT OUR TRAILER & HEAVY TRUCKS IN THE EDMONTON AREA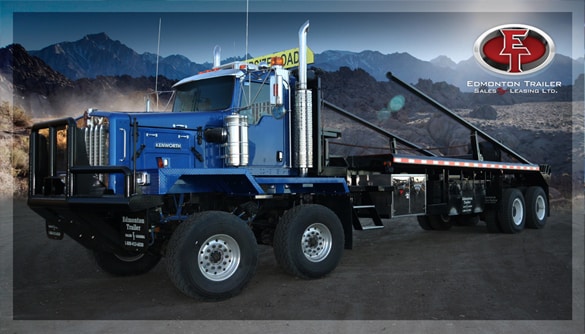 Edmonton Trailer Sales & Leasing Ltd. has been serving western Canada's transportation industry for over 20 years. Edmonton Trailer Sales is a full-service dealership with locations in Edmonton and Grande Prairie that offers all of the following products and services:
EQUIPMENT SALES
Edmonton Trailer sells equipment for all your transportation needs. We are an authorized dealer for such industry leaders as DoepkerTrailers, Lazer Inox, Polar Tank and Trailer, Trail King Industries, WolfTanks, CJ Trailers and Tankcon FRP.
We maintain one of the largest inventories of Rigged equipment that offers turn key solutions to our customers as well as a vast inventory of used equipment.
RENTALS
With one of the largest and most modern rental fleets in Western Canada including equipment for gravel, fluid hauling, construction, heavy haul, logging and construction, Edmonton Trailer can accommodate all your trailer rental needs. Offering daily, weekly or monthly rates, our rental division operating as Advantage Trailer Rentals, provides flexible solutions for your short or long-term equipment needs.
PARTS AND SERVICE
At Edmonton Trailer we service what we sell. One of our primary goals is to strengthen our partnership with our customers by operating 2 premier service facilities which offer all types of repairs and a large selection of in- stock parts. We strive to get your equipment back and operational as soon as possible.
FINANCE SOLUTIONS
Our business office is an industry leader in innovative, flexible finance solutions for all your equipment needs. We offer:
· Competitive rates
· Flexible payment options (Get Pre-Approved for Trailer Financing)
· Exclusive trailer programs
· Volume discounts
· Multiple lenders
· Rent to own & lease options
· Extended warranty coverage
· Life & disability insurance options
Edmonton Trailer is committed to providing our customers the best possible service and solutions in all areas of our business.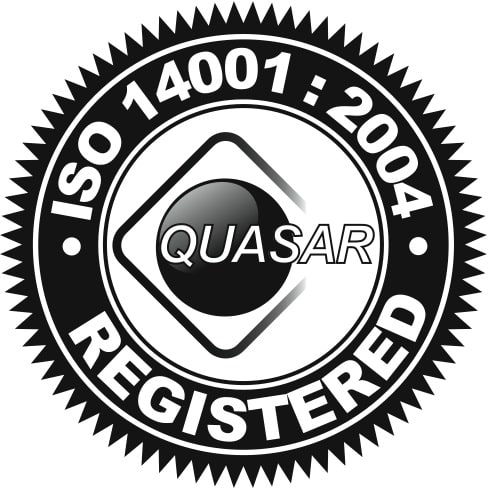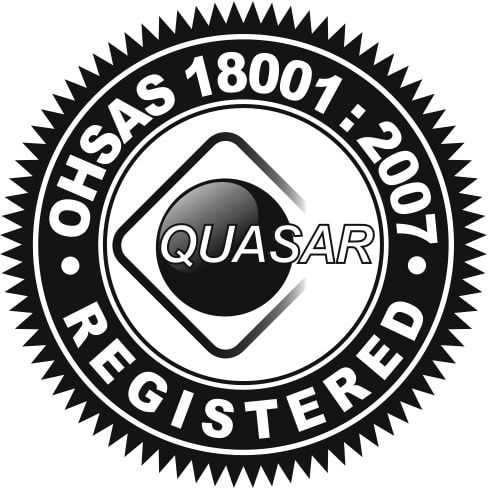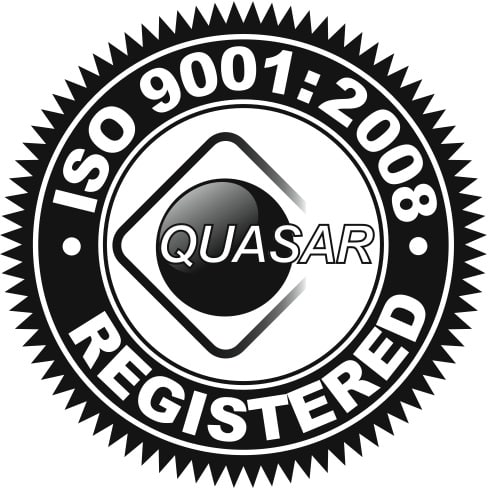 Clairmont
Contact Info
Edmonton Trailer Sales & Leasing Ltd.
10602 - 82 Ave
Clairmont, AB T0H 0W0
1 (855) 962-8195 or
1 (780) 830-3063
Office Hours
Monday: 8:00 - 5:00pm
Tuesday: 8:00 - 5:00pm
Wednesday: 8:00 - 5:00pm
Thursday: 8:00 - 5:00pm
Friday: 8:00 - 5:00pm
Saturday: Closed
Sunday: Closed
Service Hours
Monday: 7:30 - 6:00pm
Tuesday: 7:30 - 6:00pm
Wednesday: 7:30 - 6:00pm
Thursday: 7:30 - 6:00pm
Friday: 7:30 - 6:00pm
Saturday: 7:30 - 6:00pm
Sunday: 7:30 - 6:00pm

Service and Parts: 24 Hour on call
Service Truck: 24 Hour on call
Whitecourt
Contact Info
Edmonton Trailer Sales & Leasing Ltd.
3739 - 39 Street
Whitecourt, AB T7S 0C3
Office Hours
Monday: 8:00 - 5:00pm
Tuesday: 8:00 - 5:00pm
Wednesday: 8:00 - 5:00pm
Thursday: 8:00 - 5:00pm
Friday: 8:00 - 5:00pm
Saturday: Closed
Sunday: Closed